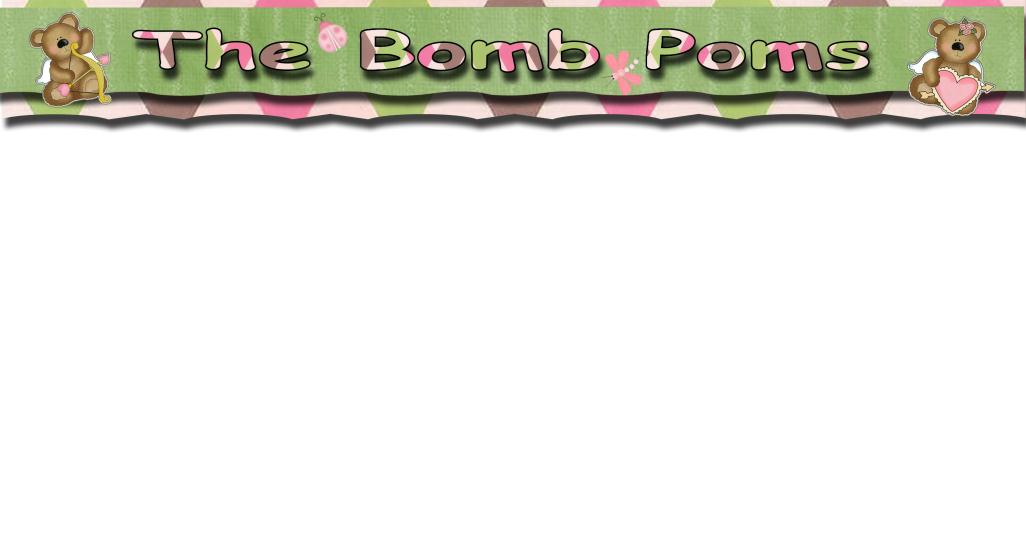 We now have a puppy Nanny who will be able to fly with your puppy in the cabin of the plane to personally hand deliver your puppy to you. This is less stressful for everyone involved. When shipping this way we are bound by her schedule. Sometimes it can take a week to make arrangements for shipping. This is far better for the puppy to travel in the cabin and have a person there assisting and reasuring the puppy, making sure they are comfortable and secure. This is my preffered method of shipping. If the puppy nanny is not avialable at the time of purchase, we can ship in the normal fashion. Or you can fly out and pick your puppy up in person. If shipping normally, cargo style, I will NOT ship during the heat of summer months May-Sept. Shipping cost via puppy nanny or cargo is the same cost of 300.00. If t he puppy nanny has to travel far, and spend the night, expenses could be higher. This would be discusses prior to shipment.

That includes the following:

Vet check

Air fare and insurance

My gas to and from airport (60 mins away)

Travel crate and bed

Is this hard on the puppy?

   Yes it is. There is risk involved in shipping. Once the dog is dropped off at the airport at cargo or with the new owner, I am no longer responsible for it, or liable for anything that can happen. I insure the puppy through the airline if that is allowed. If something should happen, it is between you and the airline at that point, not me. Sorry. I hate to sound harsh, but it needs to be said. I have yet to have anything happen, but because there is risk, this needs to be stated.

    This is can be a Stressful day for both ME and YOU (the new owner). It is extremely important if your having a dog shipped to be in contact with me ALL DAY on shipping day. I will call you when I drop off your puppy. I will let you know they are safe and on their way. I will be sure to inform you of the flight information including layovers etc. Please be sure to call me just as soon as you get your puppy. I want to know they are there safe and sound.

We now  have a PUPPY NANNY SERVICE! This means for the same price as regular shipping we can now offer person to person shipping. Our puppy nanny will pick up the puppy from us, and then fly with the puppy on the plane in the cabin (not cargo) and personally see to your puppies needs during the flight. Email me for detail on how this works.

Do you offer a Guarantee?

Yes I do!  I give you 72 hours to go and have your puppy examined by a vet YOU trust.  I will NOT sell a dog if I think there is anything wrong with it. All my puppies have also been seen by my own vet before leaving my home. However, problems may not present themselves in a puppy until the puppy is VERY STRESSED, example: going to a new home.  So, If your vet finds something fatally wrong you can contact me within that time and get a full cash refund.

    If you do not have the vet exam within 72 hours, the guarantee is void. I also offer a 1 year Fatality Guarantee that says I will replace the puppy only, no cash refund, after the 72 hours if your dog has a fatal congenital defect.  You may have to wait though for the next litter to arrive.  All shipping charges, if there were any, would still be the responsibility of the owner. But I will give you pick of the ones I will be selling in that litter that are within the price range of the puppy you paid for. My puppies come current with shots and worming, and have been vet checked, so they should be off to a happy healthy start! This is just an overview of the Guarantee. Please read the FULL Guarantee here.