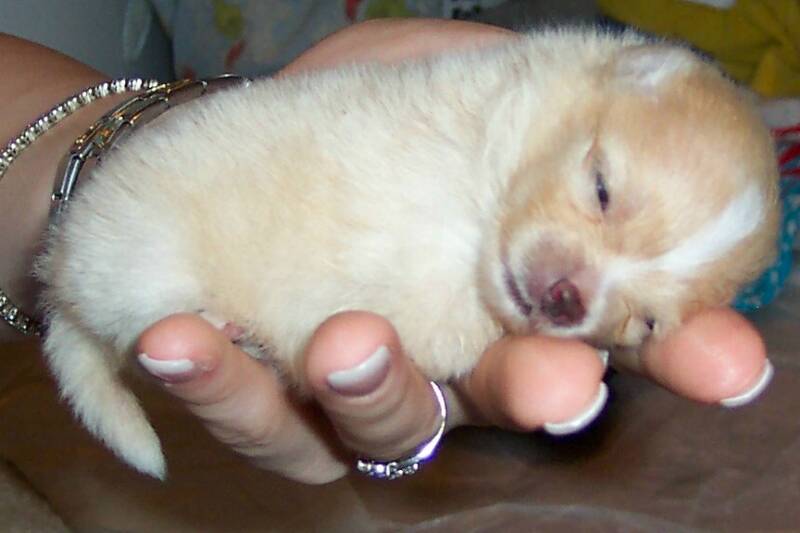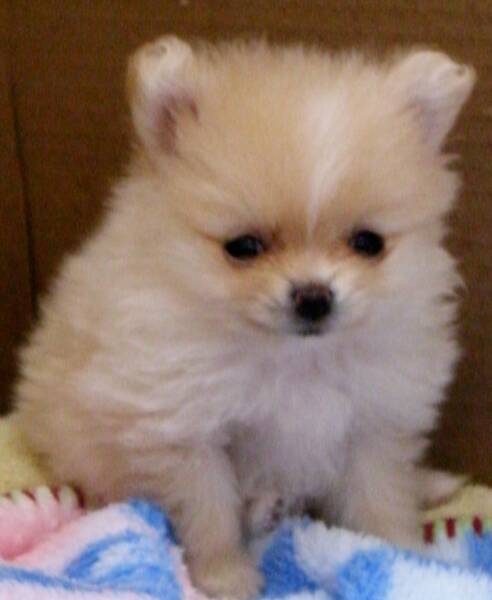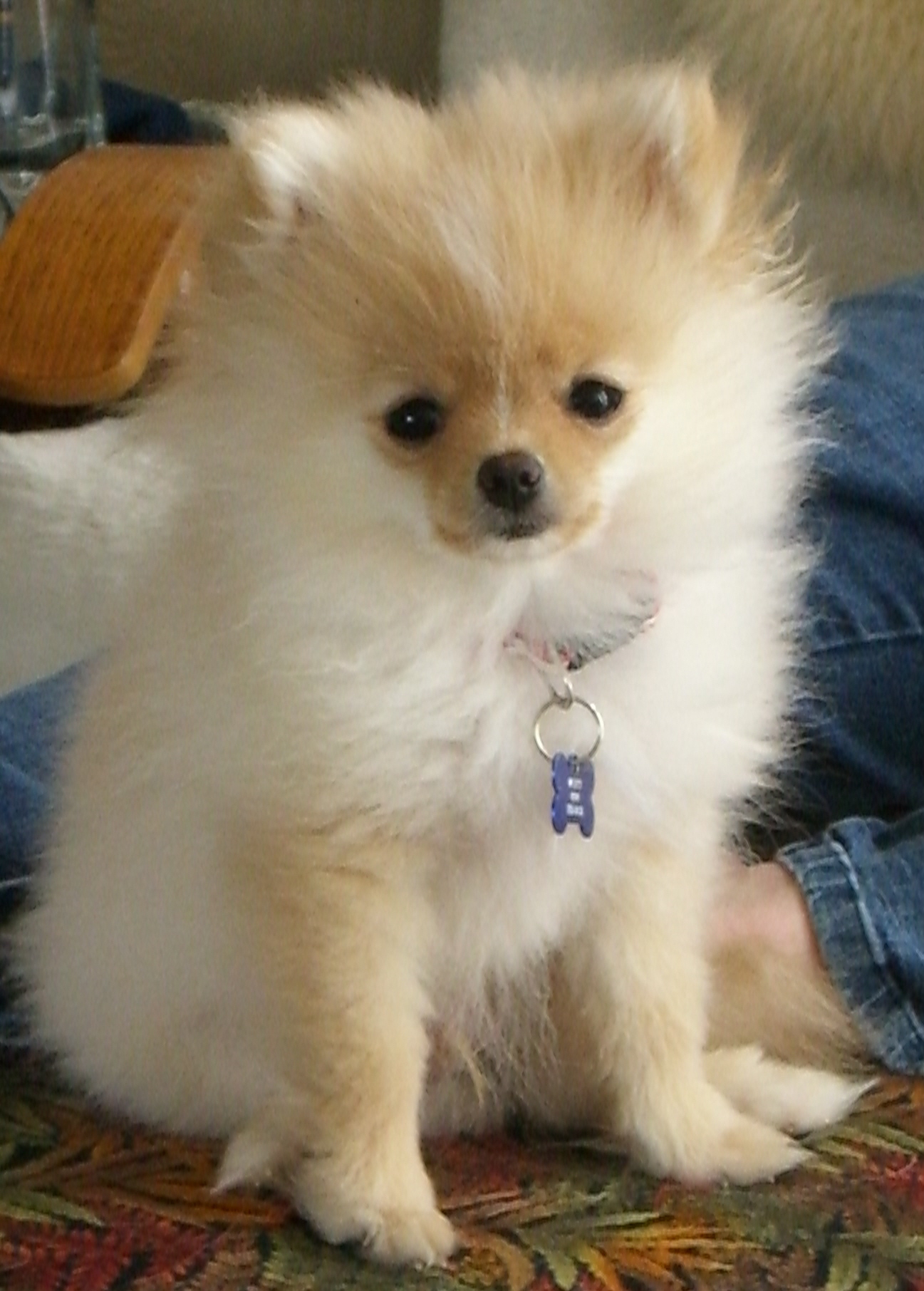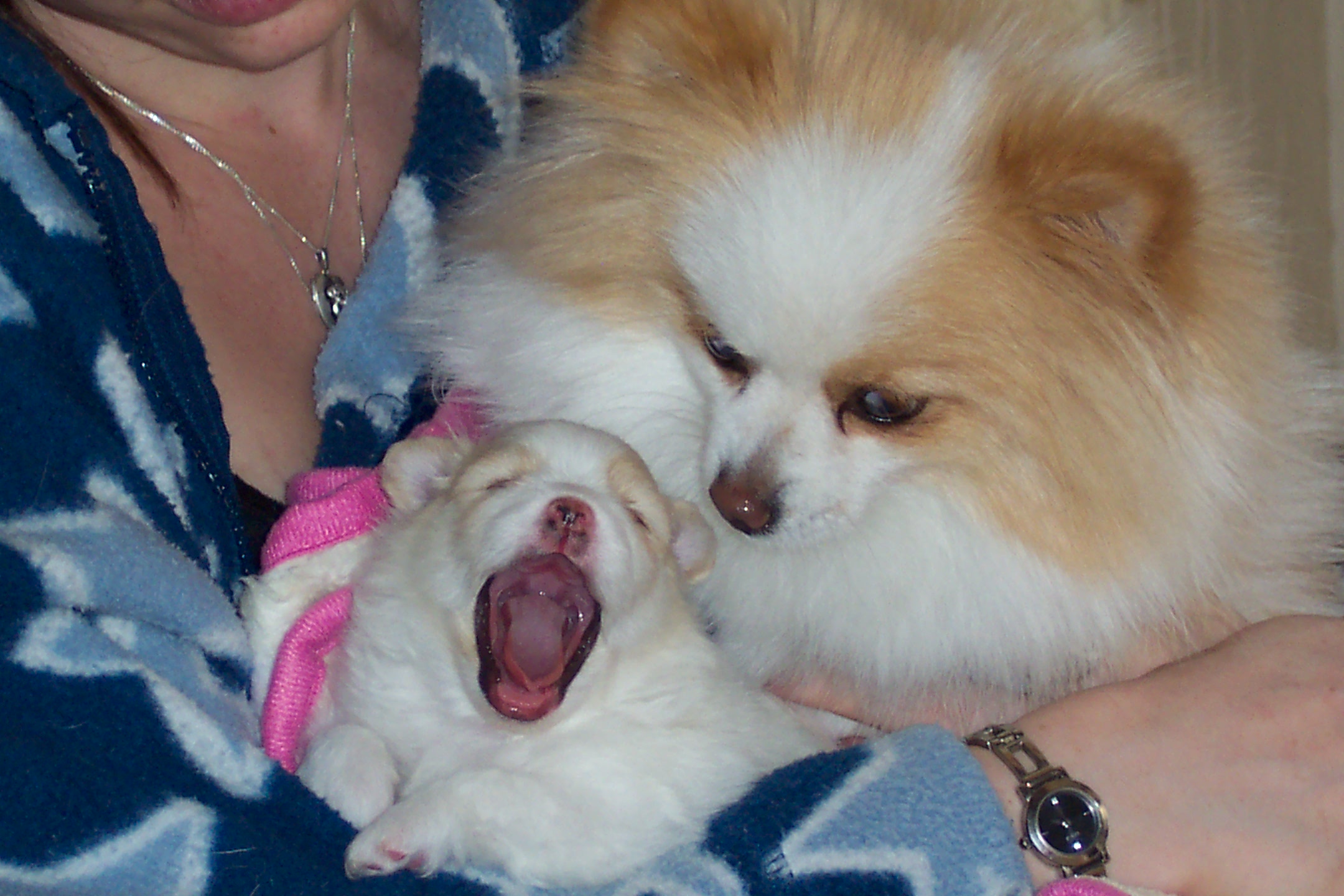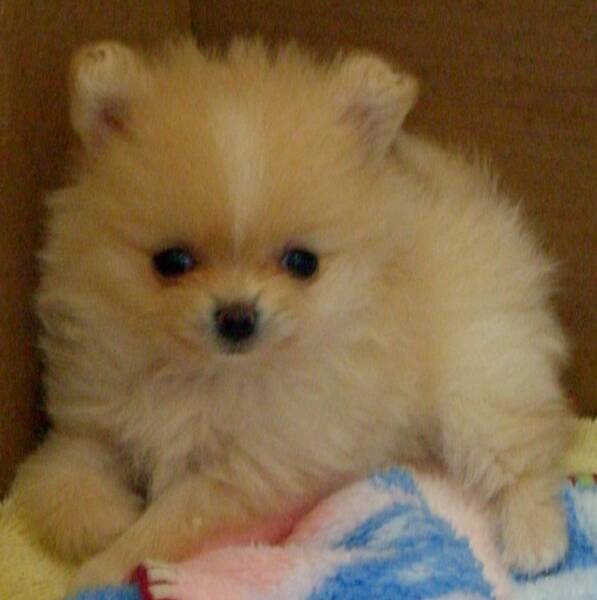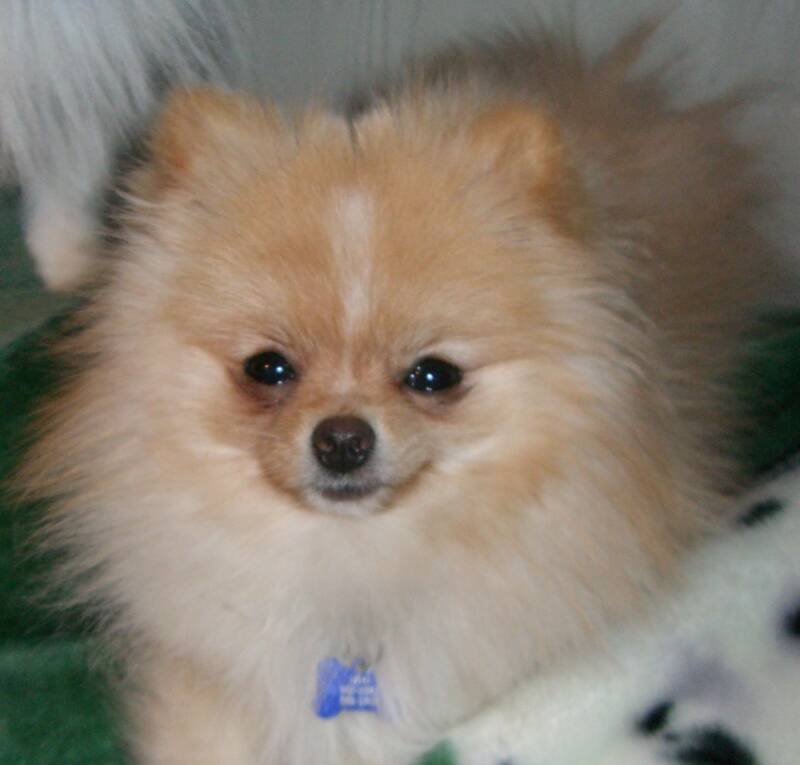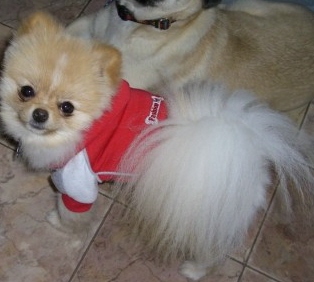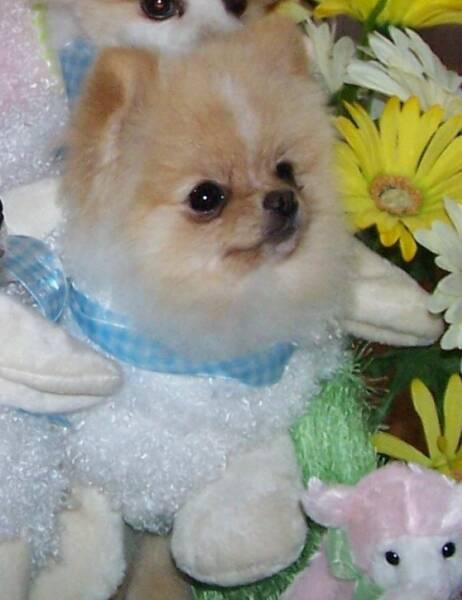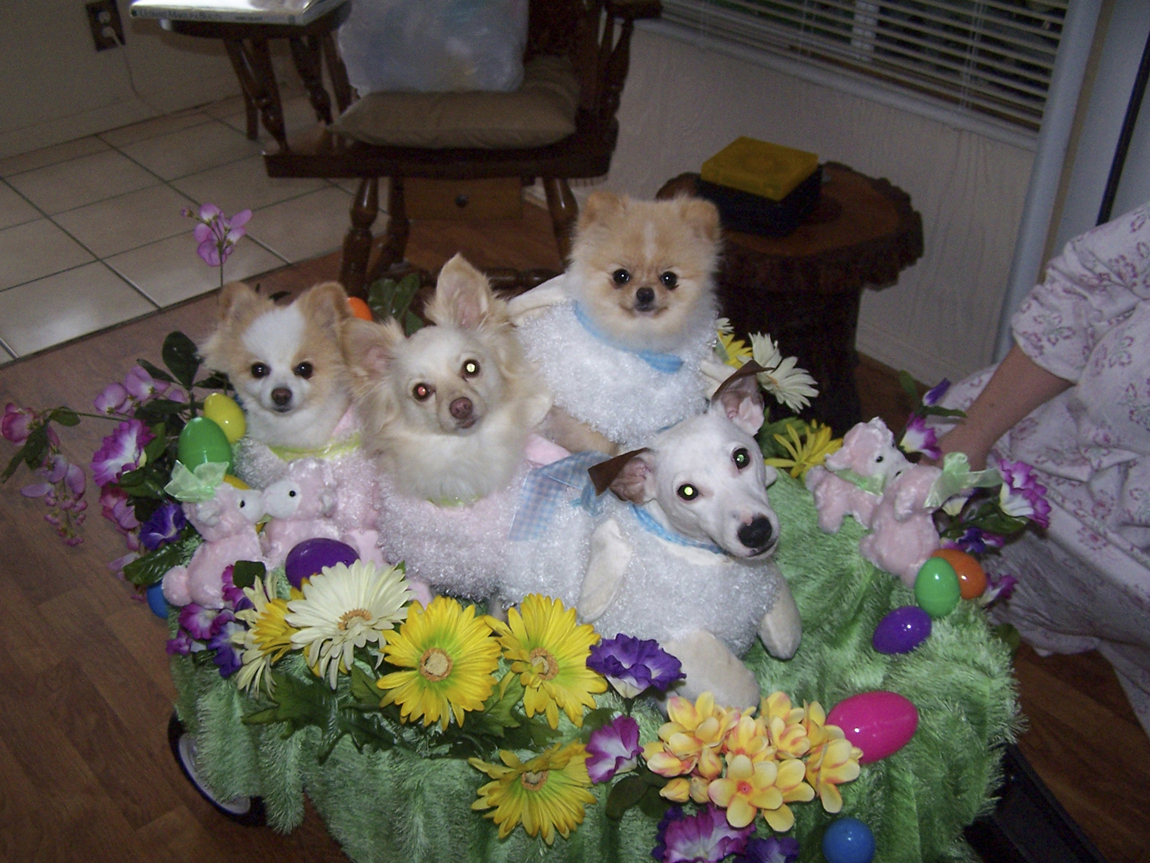 Wyatt's

Lets Get Dressed!!! Pics!

Wyatt's

Just Kickin Back pics!!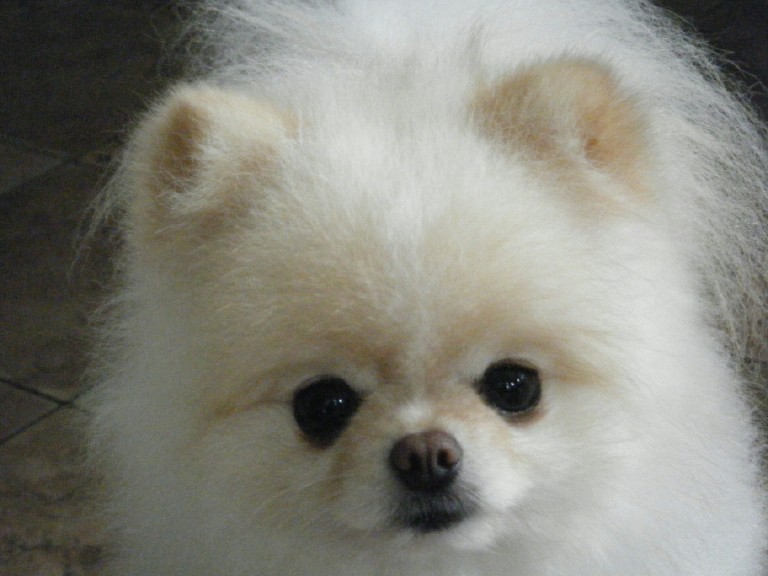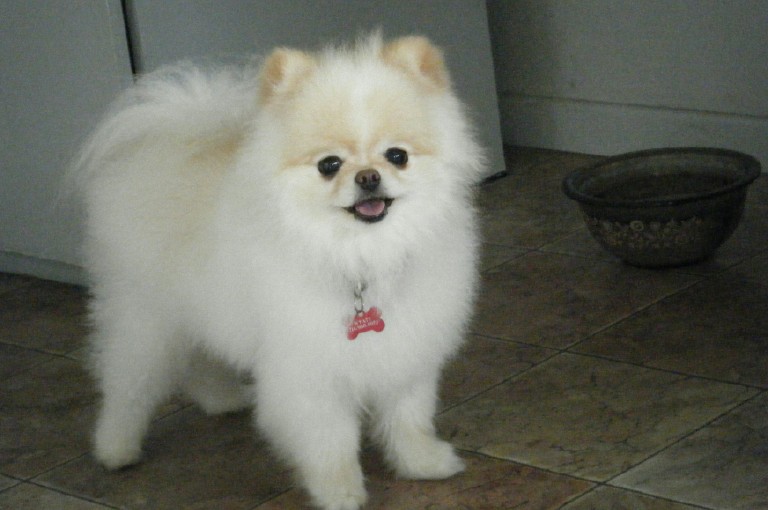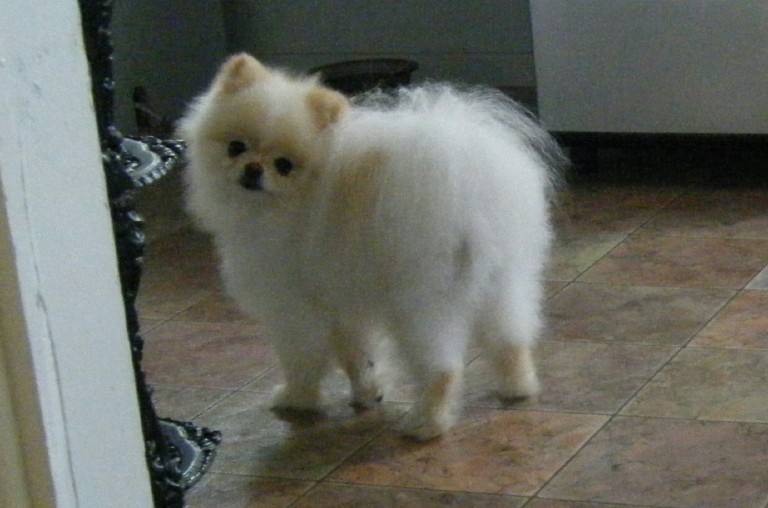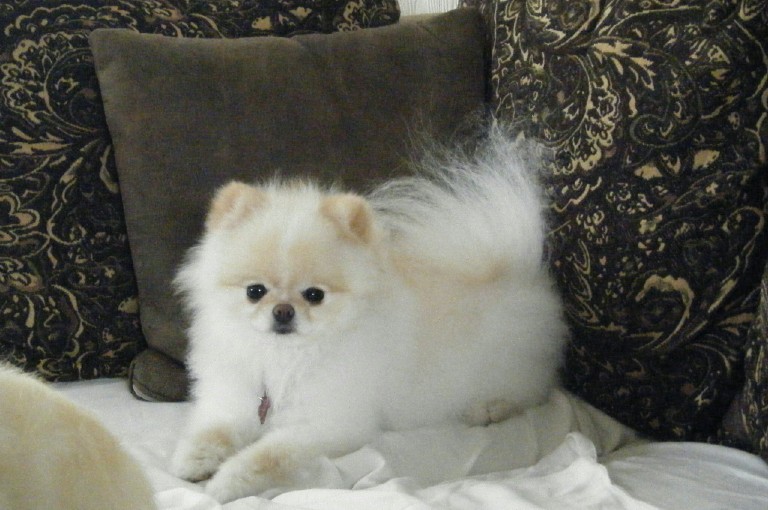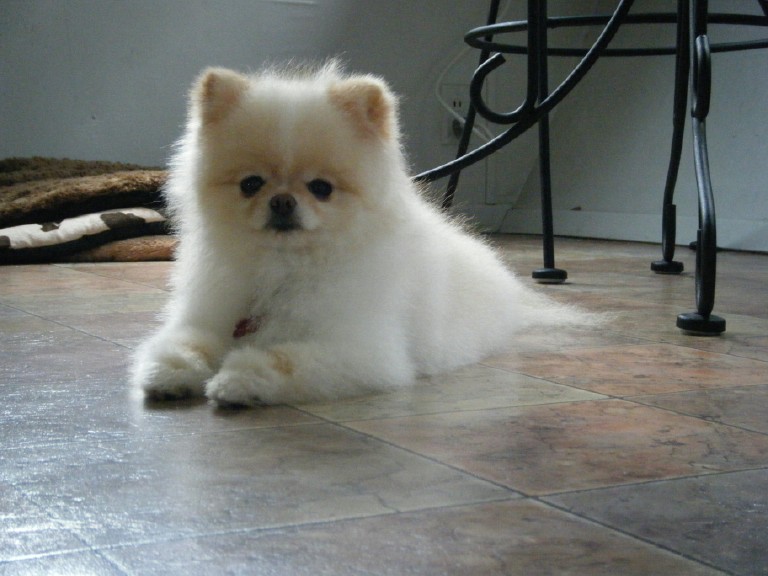 Wyatt is a GORGEOUS boy that brings out the best in people wherever he goes. People love to flock to him to lavish him with love and compliments. He LOVES it of course! He is a MaMa's boy though, and loves to be in her lap and with her wherever she goes.  Wyatt is is one of our Poms born here at The Bomb Poms. It is such a treasure to get these pictures~ THANK YOU!

Wyatt was born here at the Bomb Poms. He is an example of what some of our puppies have grown up to look like!