How to Train your Pomeranian

Currently there are many many things you might want to train your Pomeranian to do. The first being to potty train them, come when called, sit, stay, and maybe roll over. This page is a work in progress.

  One of the first things you need to know is that YOU need to learn a little first. :

While you wait to see what tips I have for you why not check out some of these great sites!

This site is specifically about Pomeranians. Great info here too!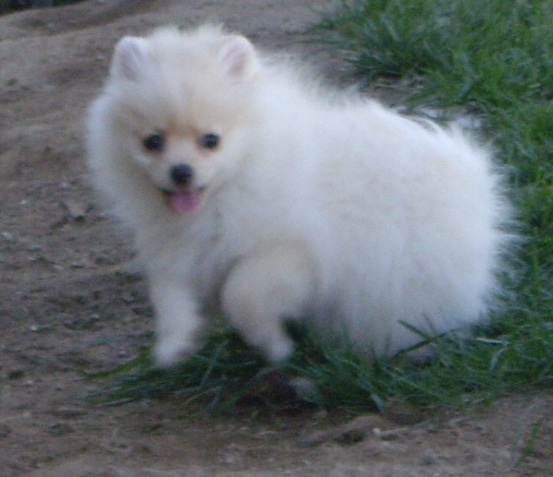 How to Train your Pomeranian

I am still working on information for this page. While you wait below are some links to help you. :D